Warning
: Trying to access array offset on value of type null in
/var/home/hobbies/public_html/wp-content/plugins/contextual-related-posts/includes/content.php
on line
49
Warning
: Trying to access array offset on value of type null in
/var/home/hobbies/public_html/wp-content/plugins/contextual-related-posts/includes/content.php
on line
49
The paper bag is the cheapest way to pack the gift items for your colleagues or clients. To make things even better, you can opt for eco-friendly paper bags to show that you are committed to help in protecting the environment.
If you think that all paper bags are just the same, well, you might want to think again. This is because there are different types of paper used for making paper bags and some of them are the following:
Coated Paper
Coated paper is ideal for crafting labels, cartons, cigarette cases, as well as other kinds of packaging. The primary materials used are copper plate base paper and paint.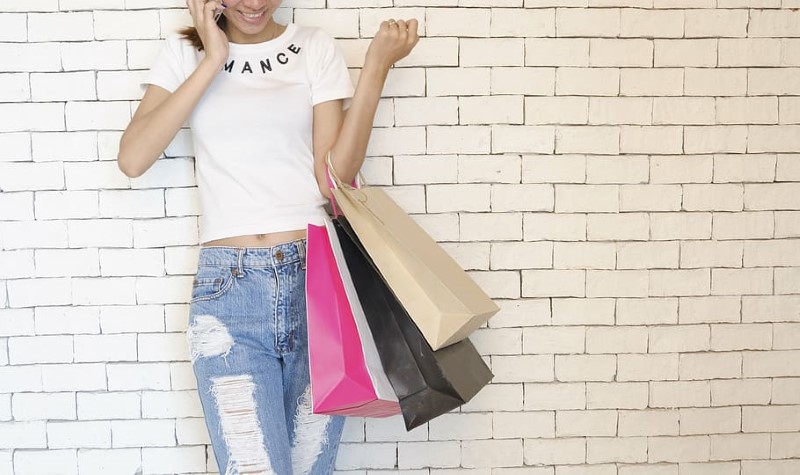 Pigments, adhesives, and auxiliary materials are converted to coatings to cover the surface of the paperboard using special equipment. These are calendared and dried to create a smooth and clean surface that makes for excellent printing performance.
Eco-friendly or Recycled Paper
A paper bag made using this material is developed using biodegradable waste or waste paper from some manufacturing processes. Instead of discarding the paper waste, it is manufactured and recycled into paper products.
This is highly recommended for majority of paper bags as this is eco-friendly. Whenever you use paper bags made from biodegradable waste or recycled paper, you actually help conserve the planet.
Kraft Paper
The most commonly used kind of paper for most of today's paper bags is Kraft paper. The material is made of softwood sulphate, cream, white, yellowish-brown, or thick light brown paper-making material weighing 80 to 120 grams.
Kraft paper has high tensile force and comes in variations of stripe, double or single light, or no-grain. This is mainly used for packaging medical records bags, portfolios, envelope bags, and others. This is also a great choice for food takeaway packaging. 
See also: Dreamcatcher K-pop Lightstick
Newsprint Paper
While mainly used for printing newspapers, the newsprint can also make for gorgeous paper bags that many people love and adore. Although this material might not be as high quality as others because the paper doesn't need to be white, you can repurpose it to make artistic and attractive paper bags that clients will surely love. Even if it is not often colored, color can be applied to it through mass-dying.
Offset Paper
The surface of this material for making a paper bag is white and smooth even if the coated paper is tighter, whiter, and smoother. If you want to print monochromatic or multicolored texts, maps, color trademarks, book covers, inserts, posters, or pictorials, this particular paper material can fit the bill. You can customize its branding potential to reflect your company's good image.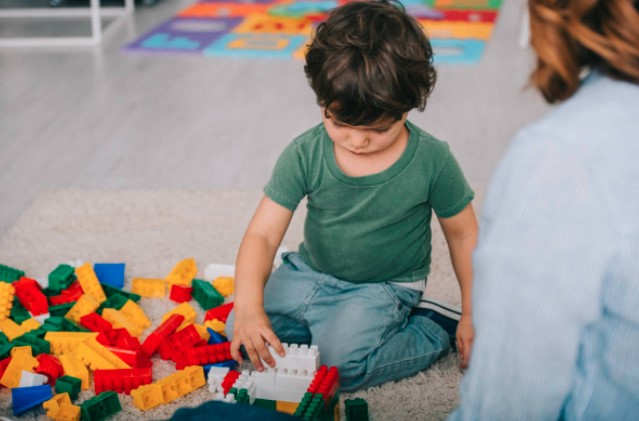 Read also next article: Important Learning from Hubelino Marble Run
In fact, Hubelino takes marble runs to the next level by combining them with fan-favorite toys Duplo and LEGO. This stretches the curiosity to even older ages including adults.. And that is a good thing.
White Cardboard
White cardboard is the combination of multi-layers or a single-layer composed of bleached and fully sized chemical pulp. It has a smooth surface and firm texture. Imported white cardboard is the most extensively used out of the different materials in the market used for making a paper bag. Most top of the line gift bags or boxes often feature an imported white cardboard.
Similar Posts From The Same Category: