Choosing a reliable and high-quality provider of free DNS hosting is critical if you are currently in the process of expanding your existing website or building a new one. A good DNS host is like your best friend in this case. With a trusted DNS hosting service, you can enjoy better reliability, redundancy, speed, and security.
As a website owner or manager, one of your worst nightmares is for people to visit your site only to find out that it is down. Unfortunately, with the ever-increasing number of Distributed Denial of Service or DDoS attacks where web services can get overwhelmed with tons of requests, the danger of your website collapsing under the heavy load will always be present, whether you like it or not.
This is the very reason why it is important to choose a high-quality provider of DNS hosting to ensure the redundancy of your site. Aside from this, if DDoS attacks, configuration errors, or infrastructure failure takes place, it will never be enough to just have one dedicated DNS server. You need several DNS providers on various networks to guarantee DNS availability and lower the possibilities of DNS downtime.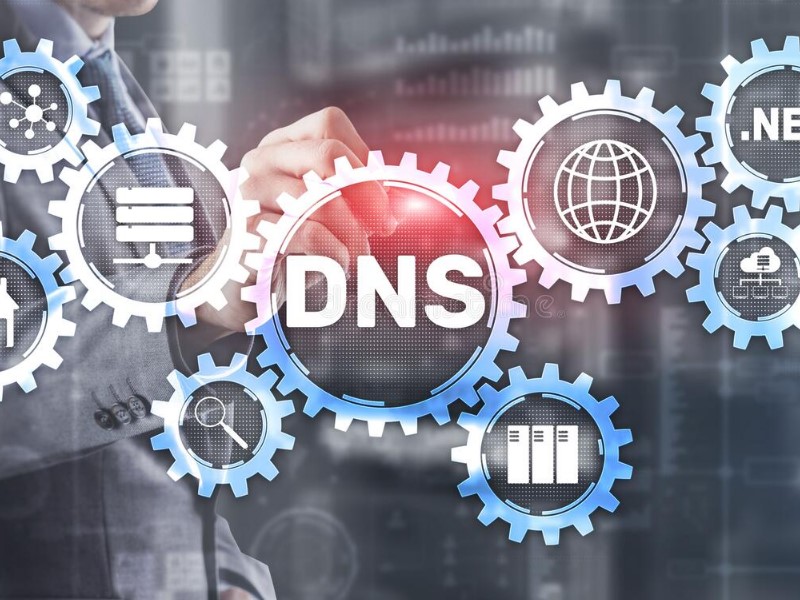 Today, you can find DNS hosting in a selection of options and packages. Many DNS hosting service providers may charge you for their services. But the good news is that there are also great providers of free DNS hosting.
But before you learn about these providers of DNS hosting that offer their services for free, there are some basic pieces of information you need to know first before you choose your next DNS host.