Warning
: Trying to access array offset on value of type null in
/var/home/hobbies/public_html/wp-content/plugins/contextual-related-posts/includes/content.php
on line
49
Warning
: Trying to access array offset on value of type null in
/var/home/hobbies/public_html/wp-content/plugins/contextual-related-posts/includes/content.php
on line
49
Bug splatter can easily ruin the appearance of car bumpers. But did you know that more than the aesthetics, some bug innards are also acidic?
Although the pH level differs from one species to another, bug guts can range from a relatively safe 10 to an acidic 3 on the pH scale. Consider the 0 pH of battery acid and you'll know why it's critical to get rid of bug splatter from your car bumper sooner than later.
Here are a few tips to help you with effective bug removal:
Wash Your Car
A basic car wash can get rid of most bugs from the bumper, even more so if they got squished not too long ago. You can consider using a wash mitt for the first wash. These wash mitts can hold large amounts of suds and soap and are perfect for delicate finishes.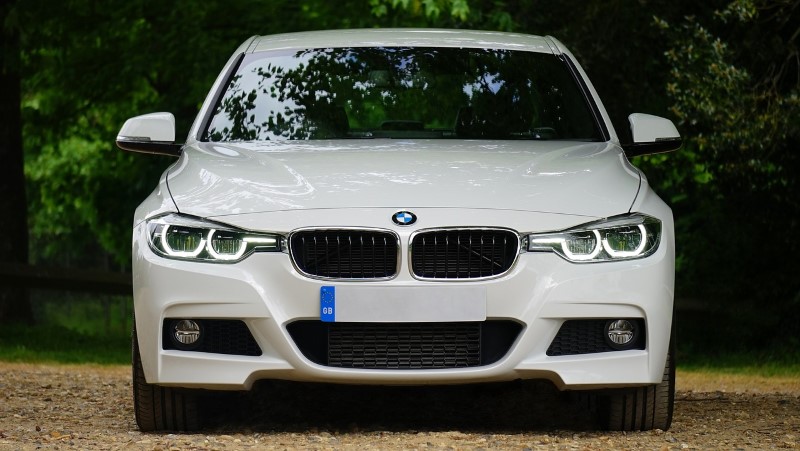 Always wash from the top down, whether you're detailing just the car bumpers or the entire exterior to ensure that the dirty water won't run over the parts cleaned earlier.
Use Bug Removers on Car Bumpers
There are products specifically made to get rid of bug splatter and are safe to use on exterior paint. You can find these products in different forms, and each one requires different methods. Automotive bug removers often come in a spray or aerosol form. 
Spray and aerosol products use strong chemicals to get rid of stubborn stains from the car's surface. After you use any of these products, use clear water to thoroughly rinse off the car to prevent the strong chemicals from lingering on the exterior finish.
Apply a Protective Layer
It's never enough that you only clean the surface of vehicle bumpers. You also need to protect them from future debris and splatters. Fully synthetic sealants can keep your bumper protected from bugs as well as other environmental elements like road debris and UV rays. These are great substitutes for wax sealants that often burn off faster once exposed to sunlight.
Dry Off the Bumper Surface
Once you've gotten rid of all the bug splatter, make sure that the surface of your car is thoroughly dried off. It's often tricky to dry car bumpers because these usually house inaccessible tiny crannies and nooks.
For this step, you will need a stool, an upside-down bucket, and a beach towel. While the bumper offers protection to the front part of your car, it curves downwards as well as provides extra protection below. You can reach all these areas if you get close to the bumper as much as possible.
Free Your Car Bumper from Bugs
No one wants to see bug guts and worse, they can even jeopardize the long-term beauty of the finish of your vehicle. Regular upkeep using the right tools and products is guaranteed to keep your car bumpers sparkling clean and shiny. Make sure you follow the tips above and enjoy driving a car without any signs of ugly bug splatter that can ruin its overall aesthetics.
Similar Posts From The Same Category: