Warning
: Trying to access array offset on value of type null in
/var/home/hobbies/public_html/wp-content/plugins/contextual-related-posts/includes/content.php
on line
49
Warning
: Trying to access array offset on value of type null in
/var/home/hobbies/public_html/wp-content/plugins/contextual-related-posts/includes/content.php
on line
49
Real estate in Slovenia is selling well, but nevertheless, some of them are not being sold in the planned time. The seller only receives a call every now and then, or someone comes to have a look, but there are no serious buyers or offers. What actually is the reason for this?
The sale of real estate in Slovenia depends on a large number of factors. There are a few reasons why it takes a while longer than expected to sell in some situations.
Bad advertising and a very specific real estate
Some Slovenian real estate for sale may not sell as quickly because it may be badly advertised. The seller does not give good enough pictures, respectively photographs. A poor photo is a definite discouragement to buyers. Also, the description of the property is bad or even completely lacking. Last but not least, bad advertising of real estate also means that the advert is only published on one web portal.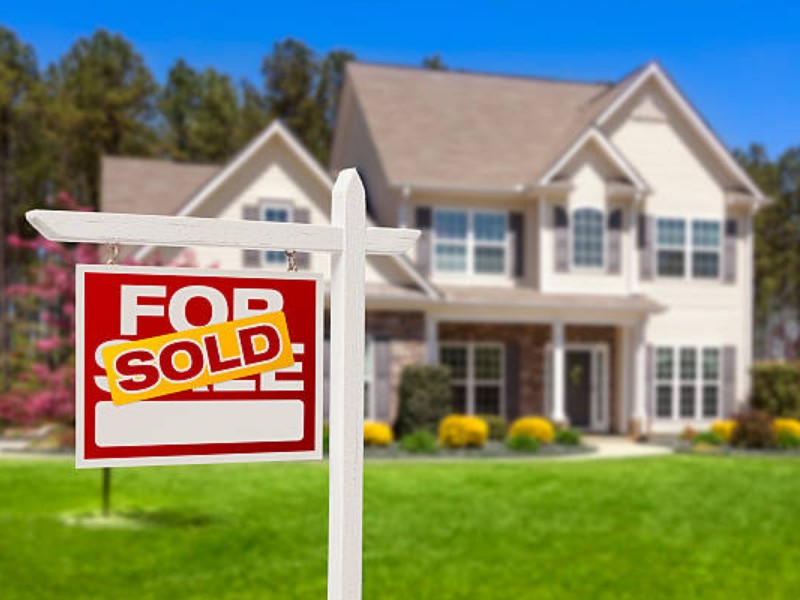 It is also likely that the real estate being sold is extremely specific. For example, it may be equipped in such a way that it reflects the completely unique style of the owner. On the other hand, it may be an extremely bad layout of the rooms. The house may have been used only for business purposes and consequently has a very specific interior layout, or it may have been rebuilt several times. The location of the real estate in Slovenia may also suit only a few buyers. This definitely means that it will take longer to find a suitable buyer.
Unorganized documentation and overpriced Slovenian real estate for sale
The fact is that buying Slovenian real estate without proper documentation is an extremely risky business. Consequently, such real estate is almost sure to take significantly longer to sell, as there are not many buyers who would be willing to take this kind of risk, despite the relatively low price.
Also, the excessively high price of Slovenian real estate for sale may be one of the reasons why real estate takes too long to sell. Even if the house or apartment is so nice and bright, the price may nevertheless be too high. Buyers are well aware that they can get better real estate for the same money. That's why experts always recommend that sellers also take a look at the real estate for sale in Slovenia themselves. That way they can see which real estate buyers are comparing with theirs.
One of the main reasons for the prolonged process of selling real estate in Slovenia and elsewhere is certainly an indecisive seller.
If you would like to delve a little deeper into the search for real estate in Slovenia, you should also read the next article Why Buy Apartments for Sale in Ljubljana.
Similar Posts From The Same Category: