Despite its small size, you can find numerous mineral and natural springs wherever you go in Slovenia. Even the most demanding guests can surely find a spa suited to the degree of well-being that satisfies their tastes and preferences.
The Romans were the first to recognize the health benefits of local waters. They were also responsible for the development of thermal springs and high-class saunas and spas, some of which continue to be used today.
Spa-based wellness tourism has enjoyed a long and interesting tradition in Slovenia: documented citations of spas date back to the year 1228 and we are certain that as early as 1767 there was their official debut in wellness packages offering spa baths and accommodation.
What makes spas popular in Slovenia?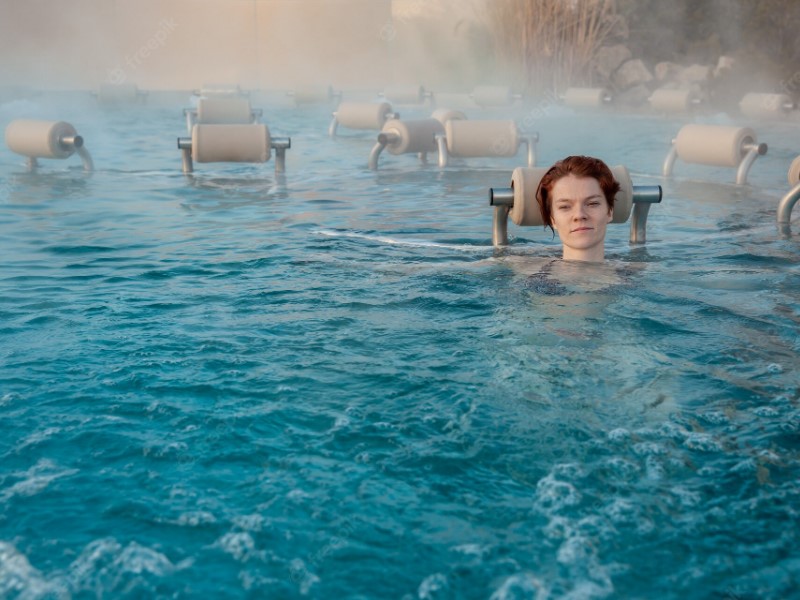 Nowadays, spa and wellness tourism is the only sector that has not suffered the negative effects of the recession. Instead, it has continued to develop and grow over the years.
There are actually three key reasons behind this.
The first is that spa and wellness offerings are always available, regardless of the weather, throughout the year.
Second, awareness of a holistic and healthy lifestyle is not only on the rise right now, but it is also turning into a new normal. The wide selection of products, treatments, and exercises from different parts of the world has become easily accessible thanks to the internet and this new awareness is becoming popular everywhere. In fact, it can be said with certainty that by now almost everyone has understood the importance of mind-body well-being and a balanced diet.
Similar Posts From The Same Category: