Motorcycle jackets are quite iconic thanks to their distinct vibe and appeal. However, if you think that there is only one type of motorcycle jacket out there, then, you might want to think again.
Here are the four primary categories of jackets for both seasoned and new motorcycle riders:
Dual Sport or Adventure Jackets
As the world of dual sporting or adventure touring sees continuous growth, so do the different pieces of gear specially made for it. ADV jackets must accommodate various riding situations you might encounter during your ADV ride.
These jackets are often made from highly durable breathable or waterproof textiles. Armour is mostly included or an option at least. You will also find lots of venting and typically an insulated liner to gear you up for any temperature.
ADV jackets typically have numerous pockets for hauling more necessities and gadgets for those longer trips. The jacket's cut comes under the waist to ensure the best riding coverage in a standing or an upright position which are both common positions when riding ADV bikes. These jackets also have tall collars for complete coverage of the neck.
Cruiser Jackets
The classic styles of today's motorcycle jackets that are already synonymous with motorcycling belong to the cruiser jacket category. Leather is the most popular material used for the construction of cruiser jackets.
However, cotton and synthetic textiles are also starting to become more common today. Comfort and fashion are the two biggest driving factors when it comes to cruiser jackets. The fit is often on the looser side to offer more space for comfort.
There is usually little to no armour although an increasing number of offerings today are also included with these motorcycle jackets thanks to the improvement and less intrusive quality of armour technology.
Racing Jackets
Motorcycle racing jackets should be constructed using high abrasion-resistant materials because of the risks of high-speed offs. The main chassis of the jacket is commonly made from thick cowhide due to its outstanding abrasion resistance.
Synthetic stretch panels are then placed in main spots to ensure rider mobility. External TPU sliders and internal armour are also common to offer protection from high-speed slides and impacts. There are minimal to no pockets on these jackets.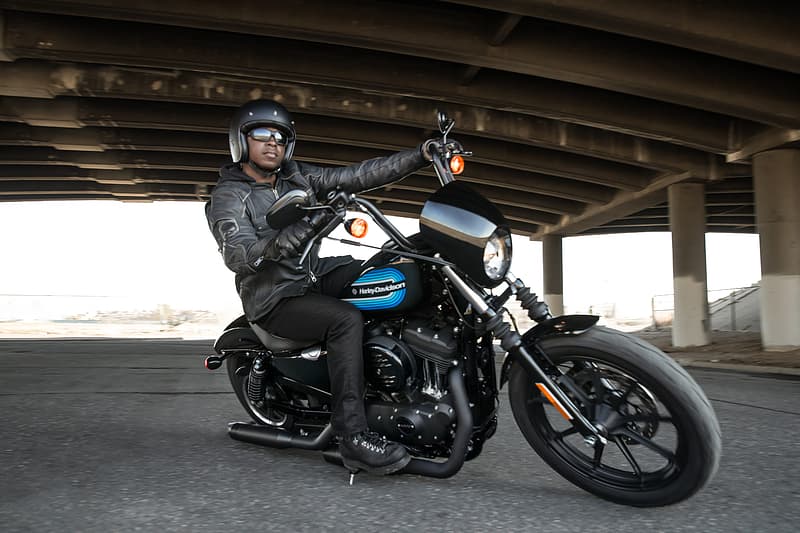 Racing motorcycle jackets also have a very snug fit to make them more aerodynamic. Pre-curved sleeves can fit the rider's tucked riding position to help lessen rider fatigue. The jacket's bottom hem often includes a zipper to attach it to the pair of racing pants to ensure that the jacket doesn't slide up when a slide occurs.
Street or Sport Jackets
Sport jackets are usually considered the more relaxed or casual version of racing jackets with some more features. These jackets' cut is almost the same to cater to the needs of the position when riding a sports bike although the fit is somewhat looser and more relaxed. Unlike racing motorcycle jackets, street jackets are often constructed from textiles. There are also some leather options and combinations of both.
Read also this Hail Protection Tips for Cars if you want to save yourself from the stress, time, and money of hail damage repairs.
Similar Posts From The Same Category: