Warning
: Trying to access array offset on value of type null in
/var/home/hobbies/public_html/wp-content/plugins/contextual-related-posts/includes/content.php
on line
49
Warning
: Trying to access array offset on value of type null in
/var/home/hobbies/public_html/wp-content/plugins/contextual-related-posts/includes/content.php
on line
49
Rubber car mats are meant to keep you safe during your daily commute and long trips alike. Unfortunately, incorrect use of these accessories has led to some unfortunate accidents. But most of the time, the car mats themselves are not the ones at fault. 
To ensure that you're safe and sound with your rubber car floor mats in place, here are some tips on how to properly use these accessories.
Keep the Pedal Area Clear and Clean
Some people cover their car pedals with another floor mat layer in the hopes of protecting them from damage and keeping them clean. However, what they don't realise is that it's extremely unsafe since you won't be able to reach and step well on your pedals if you've covered them.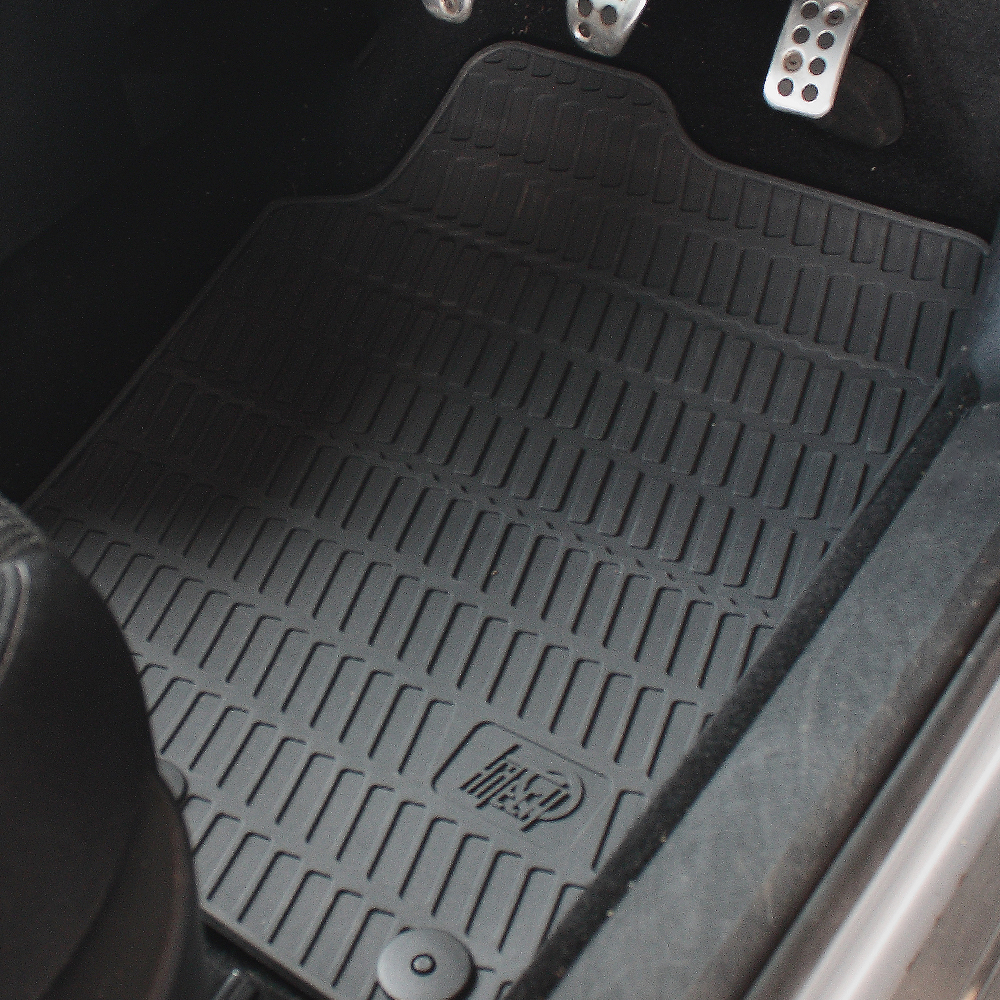 The pedals of your car and their surrounding area must always be clear of objects of any kind to ensure that you can easily access them whenever you need to. If you're using multiple layers of rubber car mats, some of these might end up shifting around when you're driving. As a result, they might get stuck under the pedals, making you lose control.
Maintain the Cleanliness of Your Car Floor
Many drivers also lose control of their vehicle when driving because of their habit of putting handbags, slippers, and bottles in the foot space of the driver. These things will roll around every time you brake or turn during the drive. Once they block the pedals after rolling around, you will lose control of your vehicle.
Make sure that your car floor is always clean and clear of stuff before you drive. The foot space area of the driver is of particular importance. You might want to have several small bins inside the car where you can put your small trash. A storage box is also a handy tool to store your handbags, slippers, or shoes.
Use a Single Layer of Rubber Car Mats
The market is now filled with different types of car floor mats, from rubber car mats to nomad floor mats, fabric floor mats, all-weather floor mats, and even 3D floor mats. Each of these car mats has its own set of protective properties.
But these differences are also the reason why some people often stack several layers of floor mats on top of one another without realising that they're doing more harm than good.
If you have several layers of car mats, there's no way that you can guarantee a secure and safe placement. As a result, the mats might just shift around, putting you in danger while driving. A single floor mat is often more than enough to maintain a clean vehicle provided that you take care of it properly. 
The Bottom Line
Investing in professionally installed and high-quality rubber car mats can dramatically reduce the dangers associated with using car floor mats. Don't forget that the floor mats you use can make a big difference between a fatal accident and a safe drive so always be wise with your choices. 
Similar Posts From The Same Category: