Warning
: Trying to access array offset on value of type null in
/var/home/hobbies/public_html/wp-content/plugins/contextual-related-posts/includes/content.php
on line
49
Warning
: Trying to access array offset on value of type null in
/var/home/hobbies/public_html/wp-content/plugins/contextual-related-posts/includes/content.php
on line
49
All kinds of problems and inconveniences can occur if you often carry objects, groceries, equipment, and even animals in your car trunk. If you don't want things to get messy in your vehicle, the Bootector trunk protection might just be what you need.
Overview of the Bootector Trunk Protector
Bootector is a recognised protective accessory for car trunks designed to keep your trunk clean and organised at the same time. This product is made of a water-resistant and durable material.
With its easy installation and use, Bootector is an excellent way of keeping everything tidy and in order in your trunk for both everyday use and travel. This is also a must-have for car owners who love to go on long journeys.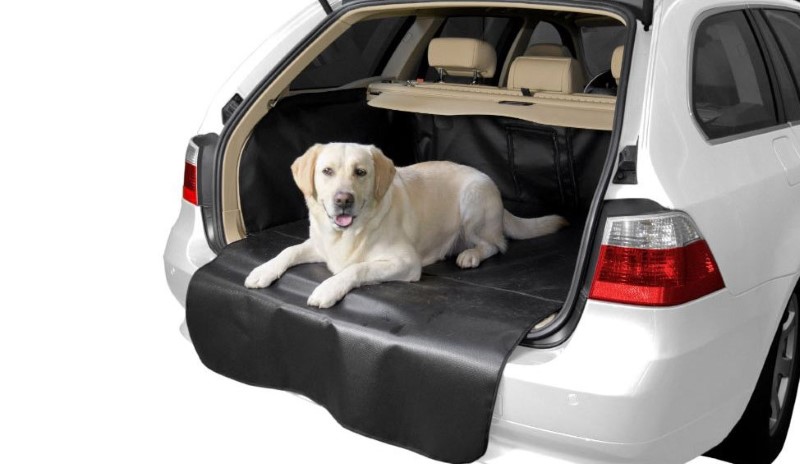 Bootector may be a bit underrated but it does its job well. The accessory can keep your car trunk safe and protected from dings, scratches, and other damage. Simply put, it does what other kinds of boot covers also promise.
This trunk protector can absorb shocks just like quilted covers, prevent scratches similar to what resistant plastic covers do, and organise storage space like net and compartment covers. With Bootector trunk protection, you're getting all forms of coverage rolled into one product.
Benefits of Bootector Trunk Protector
Here are some of the benefits you can enjoy when you use Bootector to protect your car trunk:
Affordable
Bootector is a great and convenient accessory for your car trunk's protection. This is a good product that offers value for your money so you won't be wasting your investment. 
Easy Installation
The Bootector trunk protection is very easy and quick to install. You can simply attach it to your car in a matter of minutes to prevent unwanted movements of both the protector and your load. It makes it an effective and efficient way of keeping your car trunk safe and secure during trips.
Keep Your Trunk Clean
Thanks to the Bootector trunk protector, you can keep your trunk clean as it can prevent cargo from spilling over. Through this accessory, you can prevent unwanted damage to your vehicle's interior.
It is a true godsend if you need to transport liquids often or dirty objects, such as your muddy mountain bike wheels or your dog's dirty paws after a run. With a trunk protector in place, all the dirt will remain on the cover so your luggage compartment upholstery stays clean and tidy.
Dent and Scratch Protection
The Bootector trunk protection can also prevent unwanted scratches or dents on your car trunk because of your load. It is especially helpful if you need to put some heavy items in your car such as sports equipment, tools, and more.
The Bottom Line
Your car trunk deserves some care and maintenance. With all the things you put there during your daily commute and even more so on long trips, it wouldn't hurt to have a protector in place. The Bootector trunk protection is a must-have accessory to keep your trunk pristine for many years to come.
Similar Posts From The Same Category: