If you want to save yourself from the stress, time, and money of hail damage repairs, be sure to follow this helpful guide for better hail protection for your car when nasty hailstorms strike.
How Do You Prevent Hail Damage on Your Car?
The best and easiest way to keep your vehicle secure and protected from unwanted hail damage is to choose a covered parking space when hail is expected in your area. Always be proactive by checking and staying updated through your local weather channel, radars, and weather apps to know the latest forecast on impending weather conditions. It is especially critical if your area is known to be prone to severe cases of hailstorms.
For added hail protection, it is also recommended to store your vehicle inside a garage before a hailstorm hits. Whether it is a partially enclosed parking garage near your house or a fully enclosed garage right at home, this space can offer the best hail damage protection for your car.
Sadly, not all people are lucky enough to have garage access. If you are one of these people, you don't have to worry, though. Other types of covered areas, like carports or parking covers, can also be effective solutions for protecting your car from hail damage.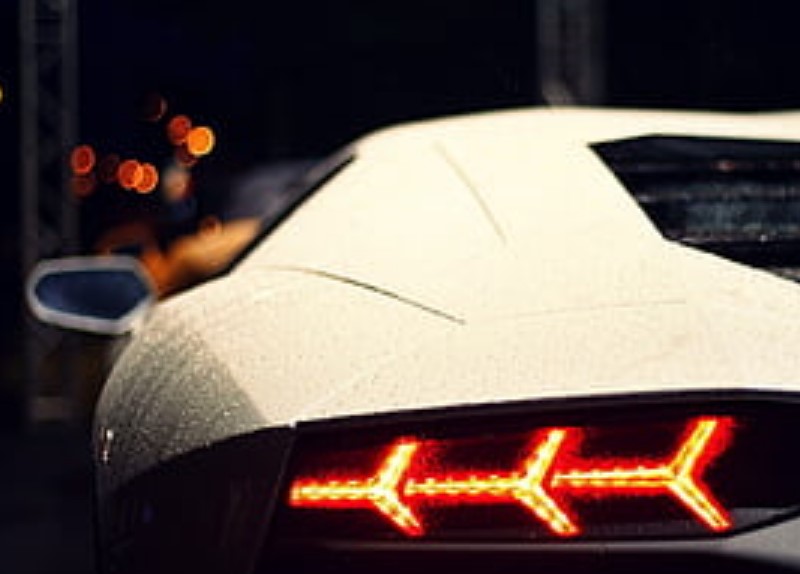 How Do You Escape Serious Hail Damage?
What if you find yourself caught right in the middle of a hailstorm, then? There are still a couple of things you can do to ensure hail protection for your car.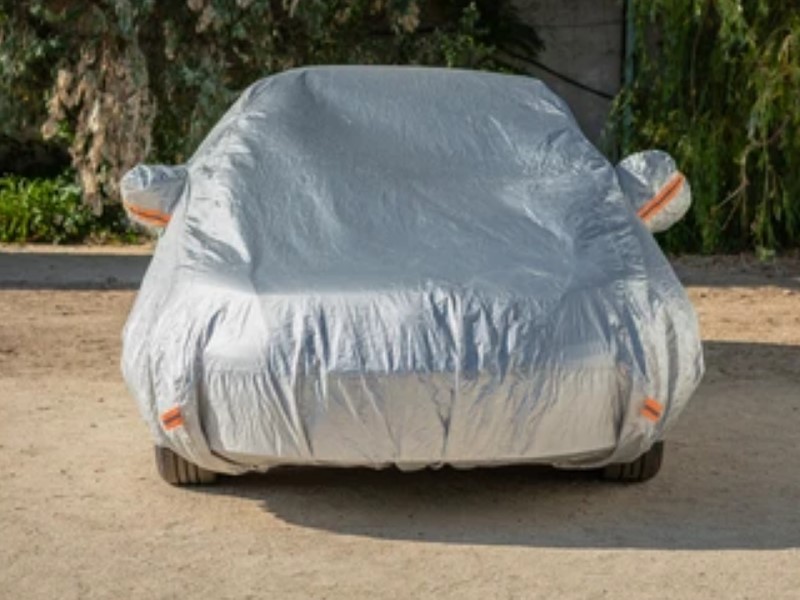 For one, you can try moving your car to a safe spot, preferably a covered parking area. But if you cannot find any covered parking, you can try covering your vehicle with any hail-protective items that are handy in your cars, such as floor mats, towels, or blankets. While this form of car protection from hail may not be foolproof, it will always be better than not having anything at all.
What to Do After a Hailstorm
After the hailstorm has come and gone, don't waste any minute checking for any signs of damage on your vehicle. You are good to go as long as you follow all recommended hail protection measures.
But if you were an unlucky one, you can simply reach out to your insurance company to file a claim. Provided that you got car insurance, it will cover any damage to your car caused by hail. Don't forget to take photos of every damage and keep all receipts from the repairs. You can submit these later as evidence when you file your claim.
Also, whether there is damage to your car or not, it is recommended to wash and dry it properly to get rid of any dirt, dust, or stains that it might have acquired during the storm.
Hail protection should always be one of your top priorities as a car owner, especially if you are living in a hail-prone area. Be sure to follow the steps and tips below and keep your car protected from unwanted and costly damage.
Similar Posts From The Same Category: