Warning
: Trying to access array offset on value of type null in
/var/home/hobbies/public_html/wp-content/plugins/contextual-related-posts/includes/content.php
on line
49
Warning
: Trying to access array offset on value of type null in
/var/home/hobbies/public_html/wp-content/plugins/contextual-related-posts/includes/content.php
on line
49
Most options for beekeeper jacket and suits you can find in the market today are machine washable. The only exception is the veil portion that can get snagged or bent by the closures and zippers of the main body. This is the reason why it is often recommended to buy a jacket or suit that comes with a removable veil.
Why Wash Your Beekeeper Suit or Jacket?
For starters, washing is a good idea to ensure your own comfort since a stinky garment that is already stiff with the accumulated sweat can be a very unappealing way to begin your beekeeping workday. Also, the fabric can become less breathable in hot weather that can make the bad conditions feel much worse.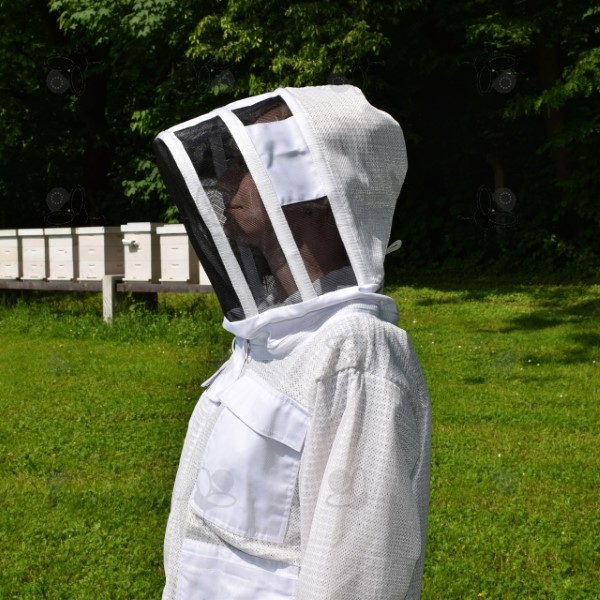 Another reason is that the buildup of grime in the fibers can make the fabric of the garment suffer from premature damages.
The last and probably the most important reason is the fact that over time, the garments will start to gather sting pheromones and bee alarm from your work in the previous days. Despite being almost invisible to humans, these can remain as disturbing and potent messengers to bees.
A simple airing will be able to disperse the chemicals although it will be better to wash your beekeeper jacket and protect the fibers of the garment will ensuring that it will be more pleasant for you to wear as well.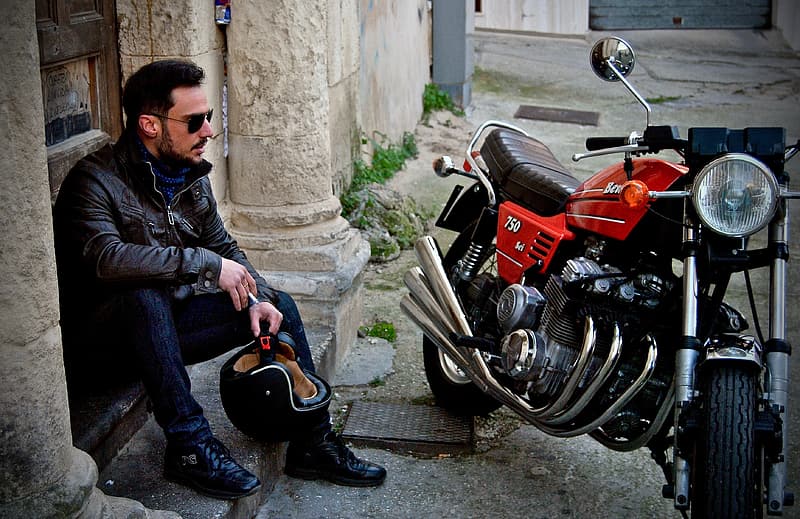 Different Categories of Motorcycle Jackets
Motorcycle jackets are quite iconic thanks to their distinct vibe and appeal. However, if you think that there is only one type of motorcycle jacket out there, then, you might want to think again.
How Often Do You Need to Wash Your Beekeeper Gear?
It is recommended that you wash your gear every time it is soaked with sweat or gets dirt. You should also do it after spending a contentious day with the bees when lots of sting pheromones have marked it.
You should never believe that old tale that bees will be riled up if you wash your beekeeper gear. This doesn't hold any traces of truth at all. But still, it will be better if you don't use washing products that are highly scented. The last thing you want is to find out that there are chemical odors in them that can provoke the bees.
How to Wash Your Beekeeper Jacket
Unzip or remove the veil first and wash it by and hand separately.
Empty all the pockets and remove any debris that got caught down in the pockets' corners.
Pre-treat the stains if there are any.
Zip all zippers, completely loosen up elastic cord tighteners, and mate up hook and loop closures. Use safety pins at the main front zippers' bottom and top or even in the middle if needed to keep them close while washing.
Wash based on the care-tag instructions and use the warmest temperatures allowed. Avoid washing the garment with other types of clothing.
Use a small quantity of detergent with no or little fragrances. Avoid using fabric softeners or bleach. Stick with plain white vinegar if you need help with rinsing.
Hang the gear to dry. Loosen the hook and loop closures and unzip all zippers before drying to help speed up the whole process.
Follow these simple tips to wash your beekeeper jacket the right way.
Similar Posts From The Same Category: