Warning
: Trying to access array offset on value of type null in
/var/home/hobbies/public_html/wp-content/plugins/contextual-related-posts/includes/content.php
on line
49
Warning
: Trying to access array offset on value of type null in
/var/home/hobbies/public_html/wp-content/plugins/contextual-related-posts/includes/content.php
on line
49
Have you ever been to a spa for children? Yes, you've read that right. There is a spa for kids. Just like their counterparts for adults, these spas are meant to offer ultimate comfort, pampering, and relaxation to the little ones in a fun and enjoyable way. 
What is a Spa for Children?
Spas for children are facilities that tend to the beauty and wellness of children. These spas mimic the glamour of spas for adults but with a more limited spa menu, which includes child-friendly products and non-invasive procedures.
Most spas for kids allow two types of adults to accompany the clients: the kid's parents and a chaperone. A chaperone or two can often join to take care of the children, such as during a party. The parents can also choose to join their children during a package to foster and promote a stronger parent-child bond.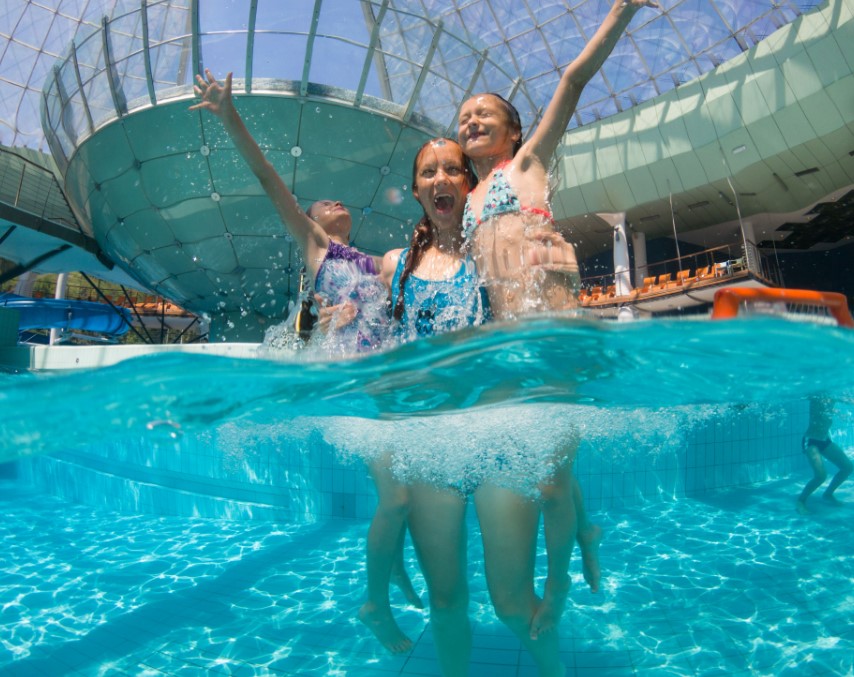 Most spa businesses for kids are not necessarily classified as spas even if they are marketed and branded as one. Many of them belong to the salon industry.
Benefits of Spas for Kids
Spas for kids can do wonders in improving the self-esteem and confidence of a child. When the treatment is performed with a friend or parent, it can also strengthen their bond.
Other advantages of spas for kids are de-stressing and relaxation. These are made possible thanks to the massages and all the fun the children experience at the facility.
Some spas for children can also help the kids form healthier habits while giving them the pampering they deserve at the same time.
Popular Treatments at Spas for Children
Spas for children offer different treatments. The most popular ones include:
Haircut and hair styling
Manicure and pedicure 
Facial masks 
Neck, back, and scalp massages 
Makeup  
Reflexology 
The first five treatments are available at almost any spa for children, while shiatsu and reflexology are the spa treatments that only a very few locations offer.
The menus of most spas for kids offer packages for the kids themselves or a special combo they can enjoy with their parents. Many spas also offer event and party options. These packages may include a lot of other things that might not be necessarily characterized as spa treatments, such as dressing up as movie characters or drinking delicious non-alcoholic beverages. 
What Age Range is Allowed in Spas for Kids?
It is common for any spa for children to offer services for kids aged between 5 and 12 years old. However, some spas offer treatments for kids as young as 3 years old to 16 years old. But take note that this is not that common.
Other spas may also accept a broader age range, yet their treatment options are often way more limited. For instance, a spa for children might only have ten services, three of which are for kids aged 3 to 5, while the rest are for 5 years old and above.
Similar Posts From The Same Category: