Warning
: Trying to access array offset on value of type null in
/var/home/hobbies/public_html/wp-content/plugins/contextual-related-posts/includes/content.php
on line
49
Warning
: Trying to access array offset on value of type null in
/var/home/hobbies/public_html/wp-content/plugins/contextual-related-posts/includes/content.php
on line
49
Amanita muscaria has played a significant role in the mythology, religion, and cultural practices of several ancient cultures. Here are some examples. In traditional Siberian shamanism, Amanita muscaria was used in shamanic rituals as a means of inducing altered states of consciousness. The mushroom was consumed by the shamans who believed that it could facilitate communication with the spirit world, provide healing, and offer protection during travels.
Hinduism
Amanita muscaria has been described as the "Soma" in ancient Indian texts, which is believed to be a divine plant that provided the gods with immortality and wisdom. The Soma was consumed as an offering to the gods during rituals and prayers. You can check also website about amanita muscaria for sale.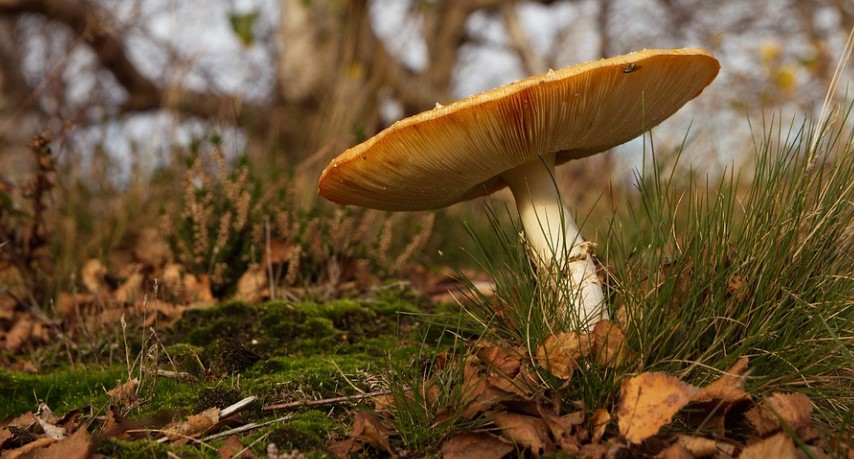 Viking culture
In Norse mythology, Amanita muscaria was associated with the god Odin, who was depicted as a shamanic figure. The mushroom was consumed as a means of entering a trance-like state, allowing contact with other realms and divinities.
Christianity
Some researchers have suggested that Amanita muscaria may have been the basis for the use of the Christmas tree and the appearance of Santa Claus in Western culture. This theory proposes that the mushroom represents the fruit of the tree of knowledge in the Garden of Eden, and that Santa Claus is an amalgamation of the Siberian shaman and the Christian saint Nicholas.
These are just a few examples of the cultural and religious significance of Amanita muscaria. The mushroom has been revered and used for centuries, and it continues to be a subject of fascination and study today.
Traditional medicinal uses and remedies of Amanita muscaria
Amanita muscaria has been used traditionally as a medicinal plant in some cultures. Some of the traditional medicinal uses and remedies of Amanita muscaria are:
Pain relief: In some indigenous cultures, Amanita muscaria was used to relieve pain caused by different conditions, including toothache, headache, and arthritis.
Stimulating the immune system: Some traditional healers use Amanita muscaria to boost the immune system and improve resistance to infections.
Anti-inflammatory properties: Amanita muscaria has been traditionally used as an anti-inflammatory agent for treating various inflammatory conditions such as rheumatism, arthritis, and respiratory tract inflammation.
Anti-cancer properties: Amanita muscaria contains several compounds that have been shown to have anti-cancer properties. The mushroom has been traditionally used as an adjunctive treatment in the management of some types of cancer.
Treatment of psychiatric disorders: Amanita muscaria has been traditionally used for treating several neurological disorders such as anxiety, depression, insomnia, and epilepsy.
Treatment of addiction: Amanita muscaria has been traditionally used in some cultures to treat addiction to alcohol and other substances.
It's important to note that some of these traditional uses of Amanita muscaria have not been scientifically validated, and in some cases, the mushroom can be toxic and potentially lethal. Therefore, caution should be exercised when using Amanita muscaria. It's always advisable to consult a qualified healthcare provider before using any natural product or plant for medicinal purposes.
Similar Posts From The Same Category: